10Gbps – 40Gbps Unmetered servers in Israel
FastServ offers unlimited 10Gbps up to 40Gbps dedicated uplink connectivity per server in Israel.
Bandwidth Options
| Bandwidth | MONTHLY FEE |
| --- | --- |
| 1Gbps (Unmetered) *Reduced Price* | $320 |
| 2Gbps Unmetered (10Gb Port) | $640 |
| 3Gbps Unmetered (10Gb Port) | $940 |
| 5Gbps Unmetered (10Gb Port) | $1550 |
| 10Gbps Unmetered (10Gb Port) | $3200 |
| 40Gbps Unmetered (40Gb Port) | $12000 |
for more info Mail us sales@fastserv.co.il
True 10Gbps

No limits to what you can do.
A lot of hosting companies Oversubscribed bandwidth to their customers even that you pay "dedicated" connectivity. you will be surprised that the port is shared between the customers and you getting low bandwidth.
Fastserv offers Real 10Gbps dedicated connectivity that you can trust on without sharing your port with other customers.
Customizable hardware
we offer full customizable CPUs, RAM and HDD to satisfy our customers needs. using DELL & Supermicro enterprise servers
48-hours deployments
server deployment up to 48 hours from payment approval
20 Tbps+ global network
experience our global 20+ Tbps network using Tier-1 providers and worldwide IXPs
Flexible month to month terms
commitment is not required as we offer flexible month to month terms and 5 days money back guarantee
Features
1Gbps, 10Gbps, 20Gbps and 40Gbps Uplink per server
Tier1 Bandwidth
Dedicated – Non Oversubscribed bandwidth
Competitive pricing
Free reboots & OS reinstalls
Massive 20+Tbps backbone
IPv4 & IPv6 address space
Fast deployment
TIER III Data Center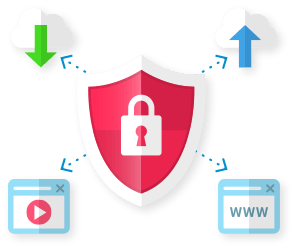 Why to choose us ?
Great Performance, Inherent Redundancy, Quality Support, Great Pricing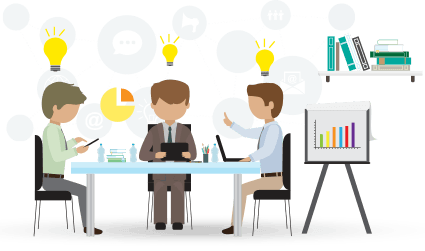 FastServ goal is to provide you an outstanding and unique level of Hosting experience so that if you encounter any issues or problem with your hosting services, just hold your nerves to know that you were always on the top of the problem and FastServ ensure you in any case we are here committed to sort out your problem and try the best effort to improve the product line and services by ensuring the client satisfaction, therefore we offer 5 days money back guarantee, so if you didn't like our service you can get your money back in this 5 days.