Managed Dedicated Server Plan in Israel
Get your Dedicated Server in Israel from FastServ, Our Company offering branded dedicated servers Hosting in Israeli TIER III data center with 99.99% uptime guaranteed. Custom dedicated Server are also available for your must demanding applications
All Our Dedicated Servers include
easy-to-use control panel
Partners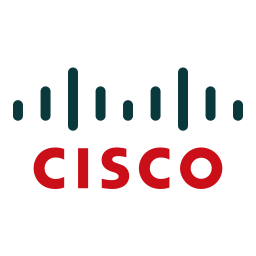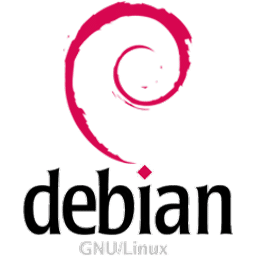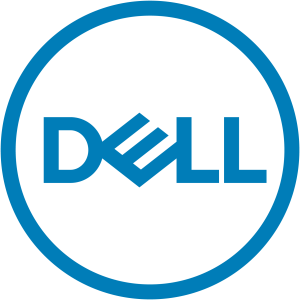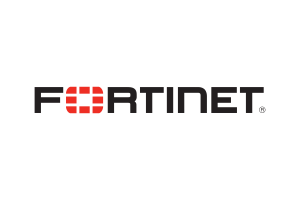 Dedicated Servers FAQ's
What is a Dedicated Server?
Dedicated server offer isolated environment for your application, with dedicated server you can have maximum performance and security that you need
Why do i need Dedicated Server?
If you have high traffic website or application demanding high resources you will need dedicated server to supply the necessary usage of resources to prevent slow down or downtime.
also if your customers are from Israel you will need dedicated server in Israel for lowest latency and best route performance.
In which Countries you offer Dedicated Servers?
Our company offer dedicated servers in 3 countries: Israel, Greece and Cyprus.
What is your Uptime Guarantee?
We guarantee 99.99% uptime a year for all our Dedicated Servers customers
Do you support IPv6?
Yes, our company offer free /124 IPv6 prefix
Do you support BGP announcements ?

Yes!. we can offer BGP annoucment and peering free of charge both for IPv4 and IPv6.
In How much time i will receive the dedicated server credentials?

Our company trying the best to provide fastest services as possible, we guarantee 72 hours to deliver the dedicated server credentials.
Do you offer a money-back guarantee?
Yes, we offer 5 days money-back guarantee for all our dedicated servers in Israel